All State Home
&

Building Inspections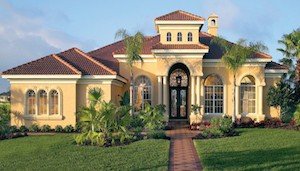 We specialize in full home inspections, mold testing & remediation, four point Inspections wind loss mitigation, and termite inspections (WDO).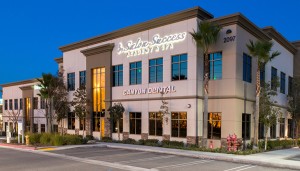 All State Home & Building Inspectors provides commercial, industrial, and multi-family building inspections, conducted by State licensed Inspectors.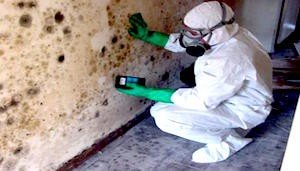 Mold Testing
&

Remediaton
Full assessment for moisture and/or mold-like substances, using the latest technology and equipment. Our service includes a written report that documents discoveries, explains the cause(s) and suggests appropriate remedies. Mold FAQ
Comprehensive Inspection $295
&

Up

(For Houses under 2000 sq. ft. and less than 20yrs old)
Roof
Attic
Insulation
Ventilation
Foundation
Bathrooms
Electrica
Plumbing
Air Conditioning/Heating
Water Heaters
Appliances
Doors/Windows
Wall.Ceilings
Guters/Downspots
Irrigations Systems
Additional Inspections Available
Roof Only
Termite
Pool/Spa
Water Analysis & Equipment
Mold Testing
Wind Mitigation
Chinese Drywall
4 Point Inspection
Roof Certification
Dock and Seawall
Septic & Drainfield
Radon/Lead
Electrical
Plumbing
Air Conditioning/Heating
Appliances
State Licensed General Contractor:
CGC049792
State Licensed Home Inspector:
HI754
State Licensed Mold Remediator:
MRSR1953
State Licensed Mold Assessor:
MRSA1919
With more than 30,000 inspections preformed in South Florida and over 25 years of experience, we are the premier source for home inspections and environment services.
Our service & professionalism is redefining inspection performance in South Florida. Our experience, credentials, and customer service is unmatched.